40MM HI DEFINITION
DRIVERS
40mm hi-definition drivers to deliver that deep bass and crystal-clear sound you've been craving.
Seamlessly connect to any Bluetooth-enabled device.

FSC® forests are managed with consideration towards the environment, guaranteeing that harvested trees will be replaced and regenerated naturally.

Ultra-comfortable memory foam ear cushions and headband padding so you're free to sit back and tune in for hours.
These Bluetooth headphones handle hands-free calling perfectly with the onboard microphone. With activate voice assistent, you can easily use Siri or Google Assistant with the click of a button.
Remote functionality provides you ease for controlling the volume, switching between tracks and answering incoming calls.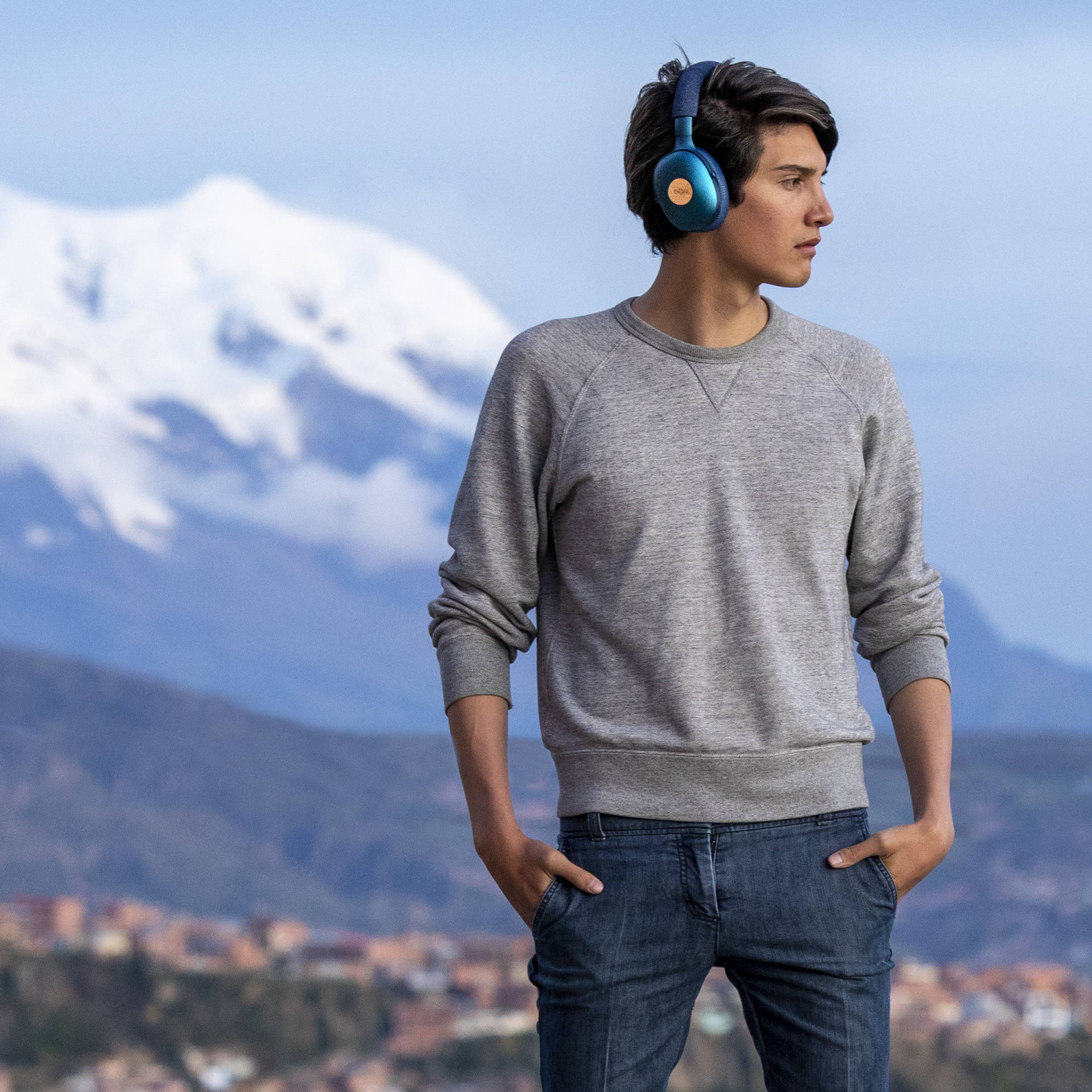 Enjoy your music without disruption. With up to 24-hours of battery life, you don't need to worry about Positive Vibration XL losing power halfway through your playlist. PXVL will last you all day.
Spend more time enjoying your playlist, charge for 10 minutes and recieve a 4-hour playtime boost. For a full 24-hour playtime, charge for only 2 hours.
The Positive Vibration XL headphones are crafted from mindfully sourced materials.
Designed with premium comfort in mind, the Positive Vibration XL headphones, have been created with memory foam ear cushions. Also fitted with a padded headband, making long listening sessions far more enjoyable. Featuring a foldaway design for safe and convenient transport, in the included Marley REWIND fabric stash bag.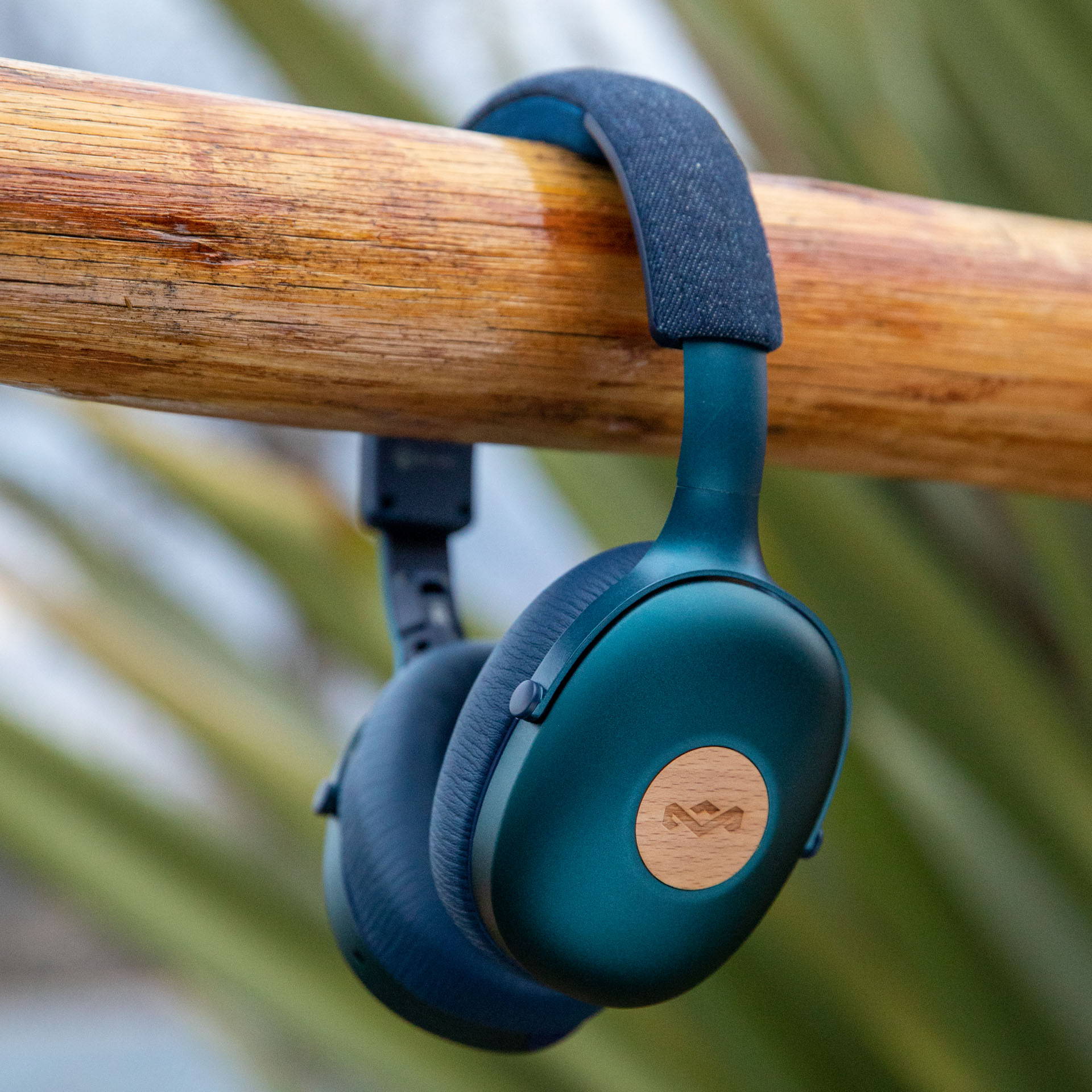 Our sustainably crafted, socially responsible products are made from mindfully sourced materials: FSC® certified wood, signature REWIND™ upcycled fabrics, REGRIND™ recycled silicone, recycled plastic bottles, bamboo, and recyclable aluminum.