Posted by House of Marley on Nov 25th 2022
Ah, Christmas. Our favourite time of year is fast approaching, and with it comes the promise of Mariah Carey and novelty socks. If, like us, you're yet to start your Christmas shopping, you might be interested in some alternative prep ideas that will help both you and the planet. "But how?" we hear you ask. Make yourself a hot chocolate and get comfortable – we're about to tell you. Behold, 6 ways you can enjoy a more sustainable Christmas.
Eco-Friendly Wrapping
Sure, embellished wrapping paper might look nice – but let's be honest, no one enjoys vacuuming glitter up in February. Glittery, shiny wrapping paper also contains microplastics, which are harmful to the environment and can't be recycled. Opt for eco-friendly alternatives that are biodegradable or use your leftover paper from last year. Going forward, unwrap your gifts carefully – you'd be amazed at what you can reuse next Christmas!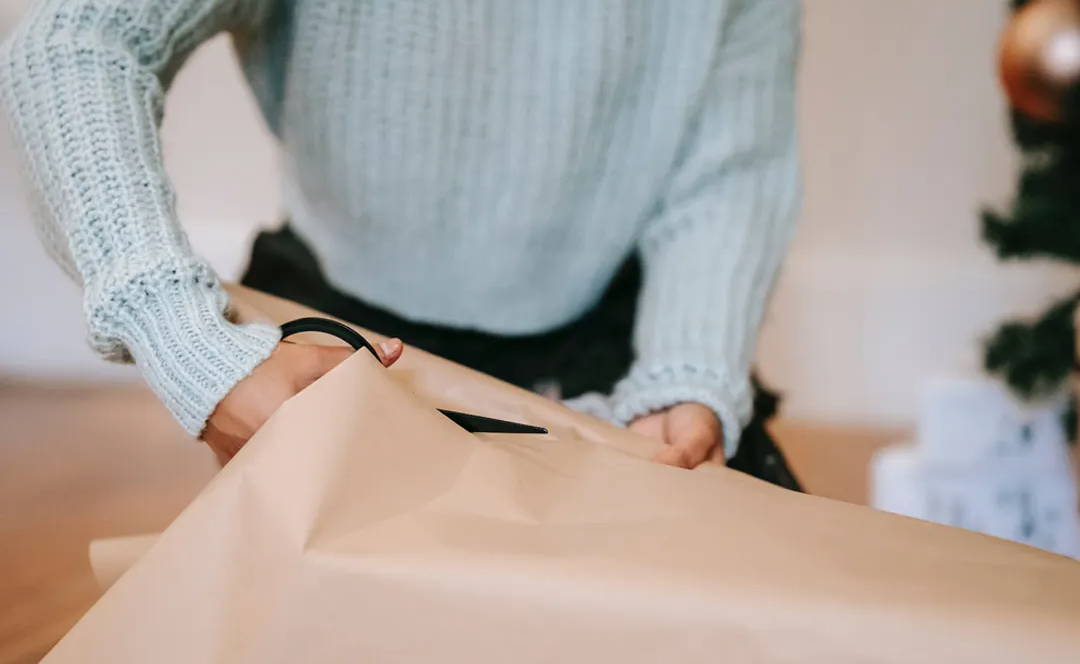 Gift an Experience
What's better than eco-friendly wrapping paper? No wrapping paper at all! Hear us out – we're talking about gifts that don't need to be wrapped. Surprise your loved ones with an experience (we're thinking a dinner for two, a weekend getaway or a theatre show).
Shop Sustainably
The easiest thing to do? Buy gifts from brands that give back. House of Marley is really proud to support global reforestation – we donate to organisations that work to protect and preserve the planet. You can find out more about our mission of sustainability here.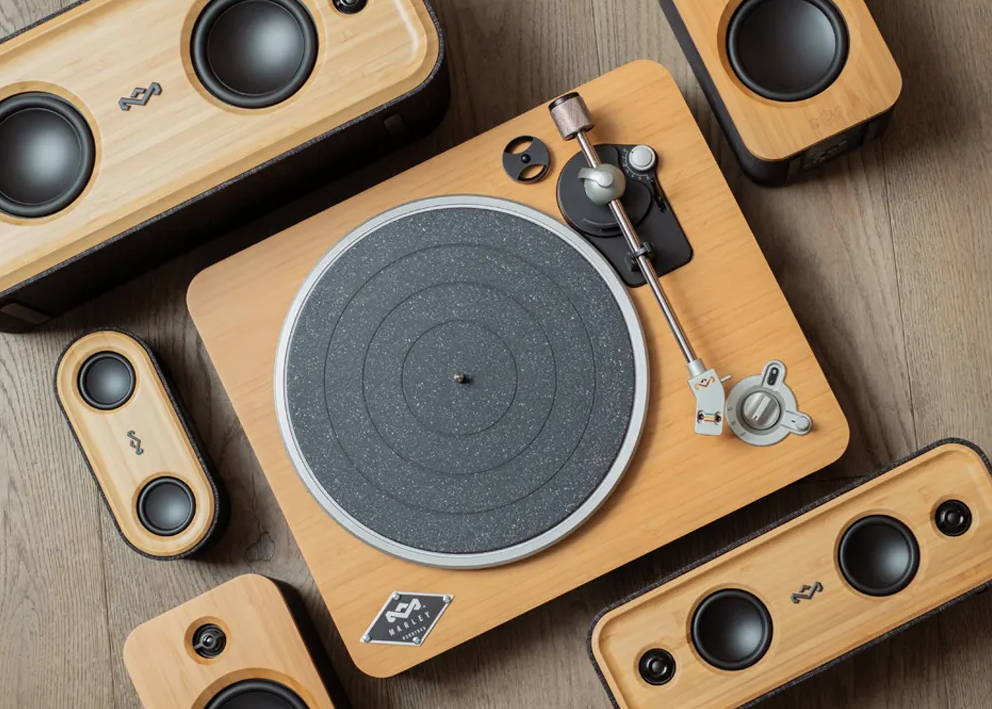 Wear Pre-Loved Outfits
If you've got a Christmas party coming up, rethink your wardrobe! Instead of buying a new outfit, why not give some clothes a second chance? You can shop pre-loved clothing on an array of websites now – or, you can re-work something you already have.
Responsible Tree Shopping
When it comes to picking your Christmas tree, try to buy from a responsibly managed forest. Don't worry – it's not as complicated as it sounds! Look for the Forest Stewardship Council (FSC) label on your tree. Labelled trees show that your tree was grown in a well looked after forest that uses minimal pesticides. Buying locally also helps – it lowers the travel-related emissions involved when bringing trees in from abroad. If you have an artificial tree in the loft, give it a wipe down and dress it up!
Reuse Your Decorations
It's tempting to overhaul your Christmas decorations every year, especially when shiny new ornaments are hanging in every shop from October. This year, stick with what you have! Why not have a cosy night in making some eco-friendly decorations with the family? Throw in some hot chocolate (or mulled wine), pop a Christmas playlist on and there you have it, a festive, fun-filled evening at home!