Posted by House of Marley on Aug 11th 2019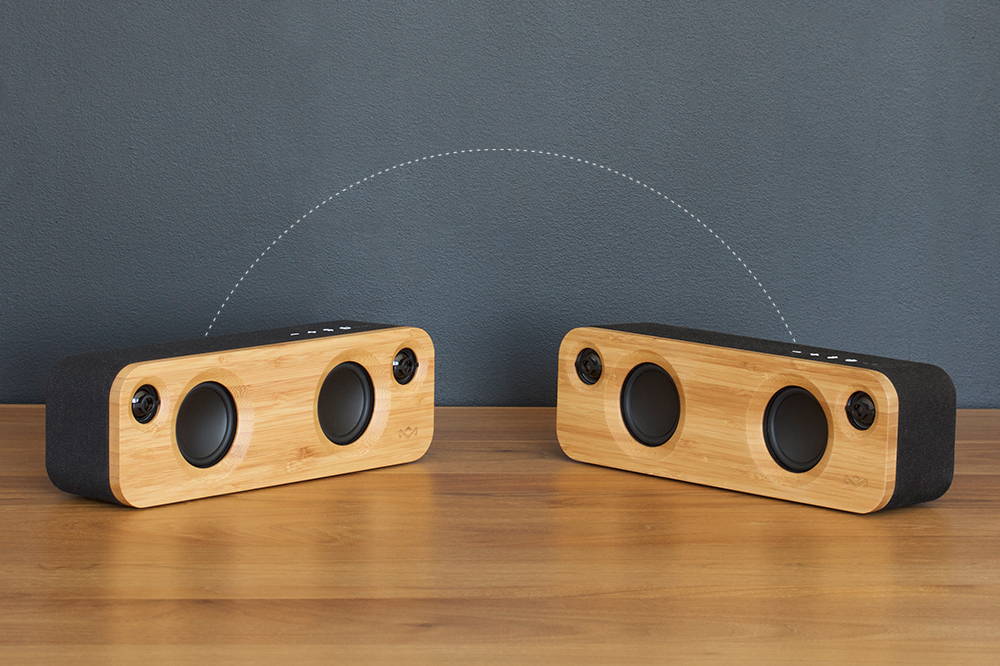 ---
What does that mean you can do?
Host a party and sync up your speakers to play in your living room while the other one plays in the kitchen. Bring your speakers to the beach where you can enable the Pair-2 feature to get even more boom. Watching a movie on your laptop? Connect two Get Together Mini speakers to enhance your movie experience.
Amplify your sound virtually anywhere you bring your portable Bluetooth speaker!
Simply turn on your speakers and hold the Bluetooth button down for 2 seconds to enable pairing mode(X2) which which will then appear on your device to connect.
---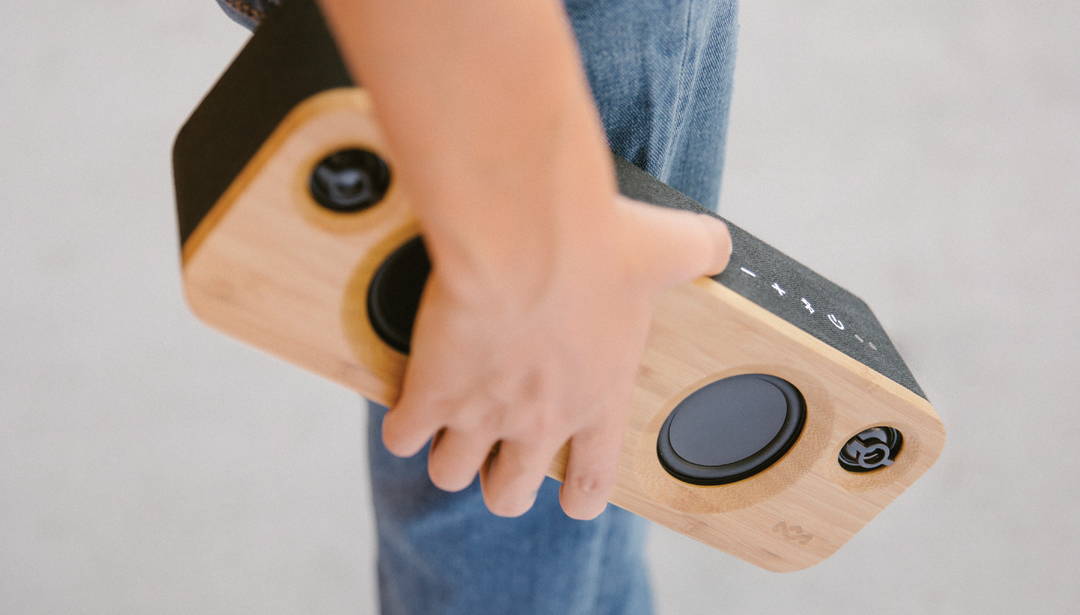 ---