Onboard microphone for convenient hands-free calling.

Including foldable earcups, ideal for storage and travel.

Our REWIND™ fabric is weaved from recycled materials to create a durable, high quality product.

Enjoy a hassle-free experience every time you plug in.
Acoustically perfected and balanced, our Positive Vibration 2 On-ear Wired headphones feature 40mm dynamic drivers for exceptional audio clarity.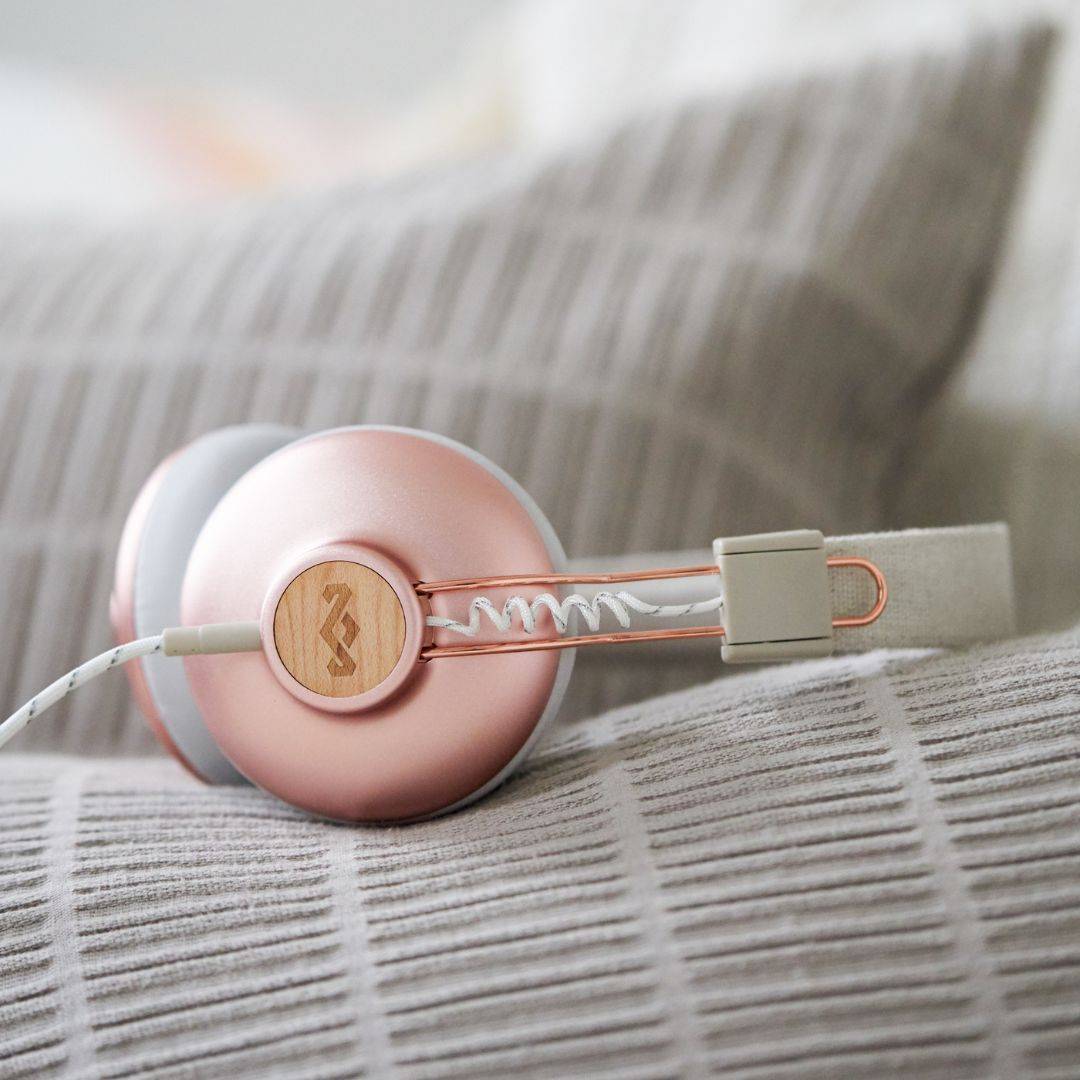 Crafted with ultra-comfortable plush ear cushions so you're free to relax into your favourite playlists for hours.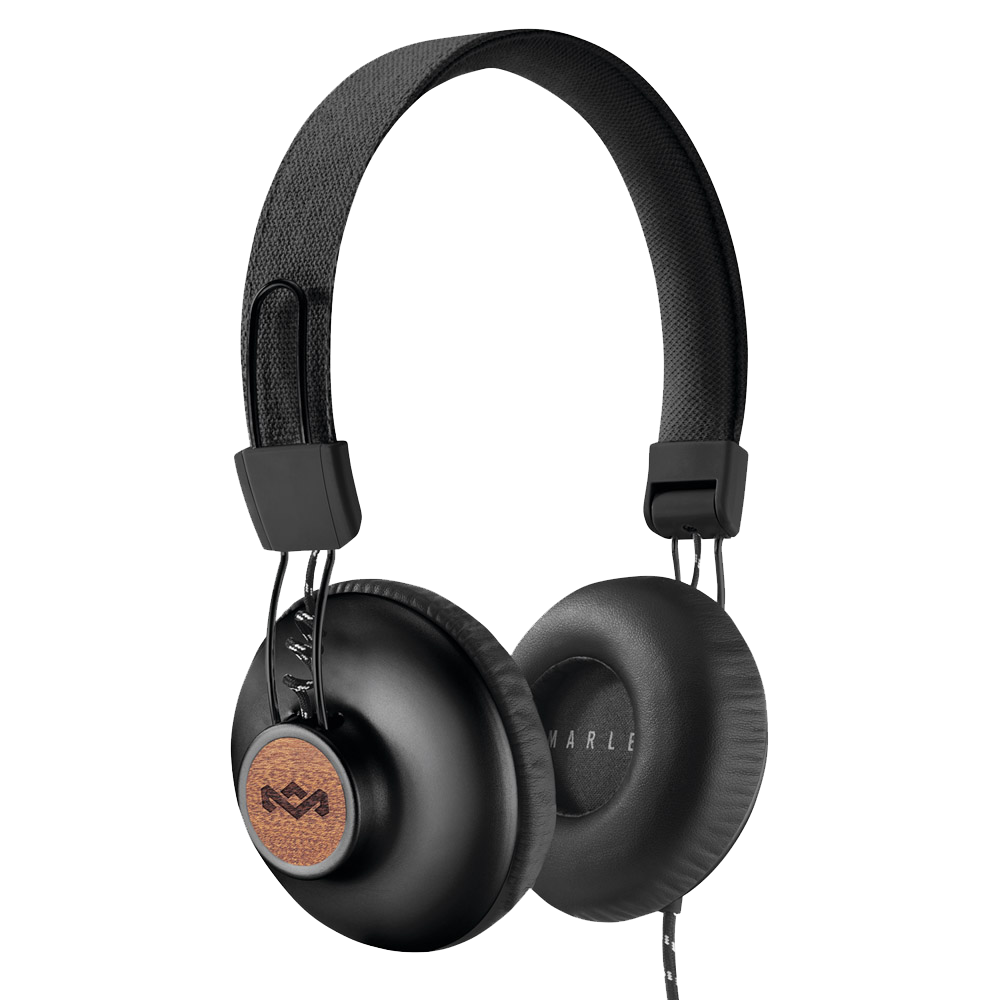 Our Positive Vibration 2 Wired On-ear Headphones are crafted with sustainable materials.
Positive Vibration 2 offers a noise-isolating microphone connected to its tangle-free wire for convenient hands-free calling. It also features remote functions to control volume and to play, pause, and skip through your music with ease.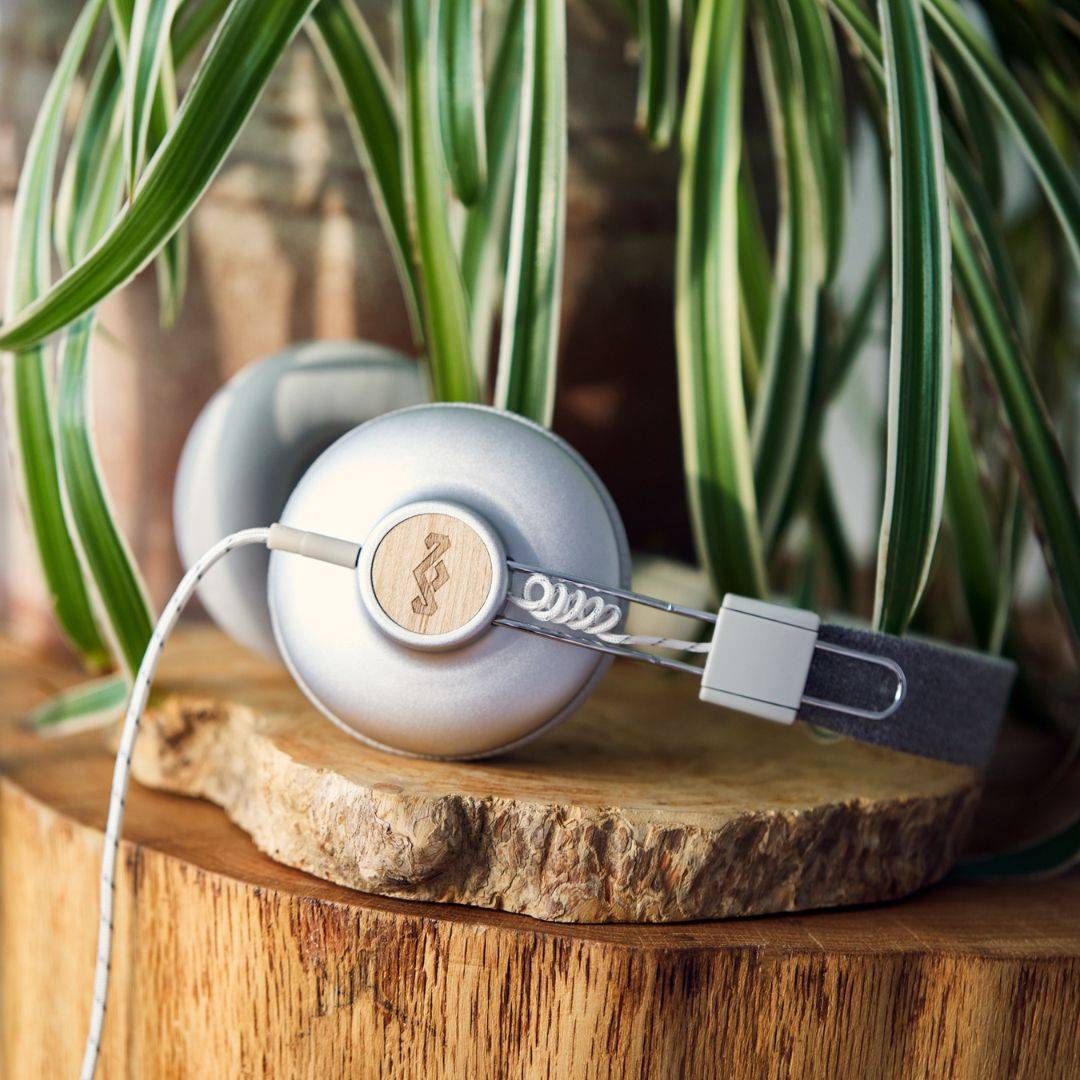 Embrace your natural style with Marley's message of craftsmanship and sustainability. These on-ear headphones are crafted with FSC Certified Wood, our eco-friendly REWIND™ Fabric, and recyclable aluminum.